NASEC is the latest version of ophthalmic practice in Egypt. and a full service eye center with multiple subspecialties.
NASEC IS THE LATEST VERSION OF OPHTHALMIC PRACTICE IN EGYPT
We are an up to date subspecialty ophthalmic center; dedicated for advanced eye care. equipped with specialized eye consultants and the best investigative tools.
Our operation rooms have all the machines and instruments that enable us to provide the best service for our patients
We are seeking to keep up with the most recent techniques and equipment in the ophthalmology field to ensure the best result for our patients
NASEC is dedicated to helping you take care of your eyes. We recognize that annual exams contribute to your eyes health by identifying early signs of conditions like cataract, glaucoma & retinal diseases. That's why all our plans have 12-month frequencies to make sure you are utilizing your benefits to best help your eyes health.
When it involves your eyes, choose the best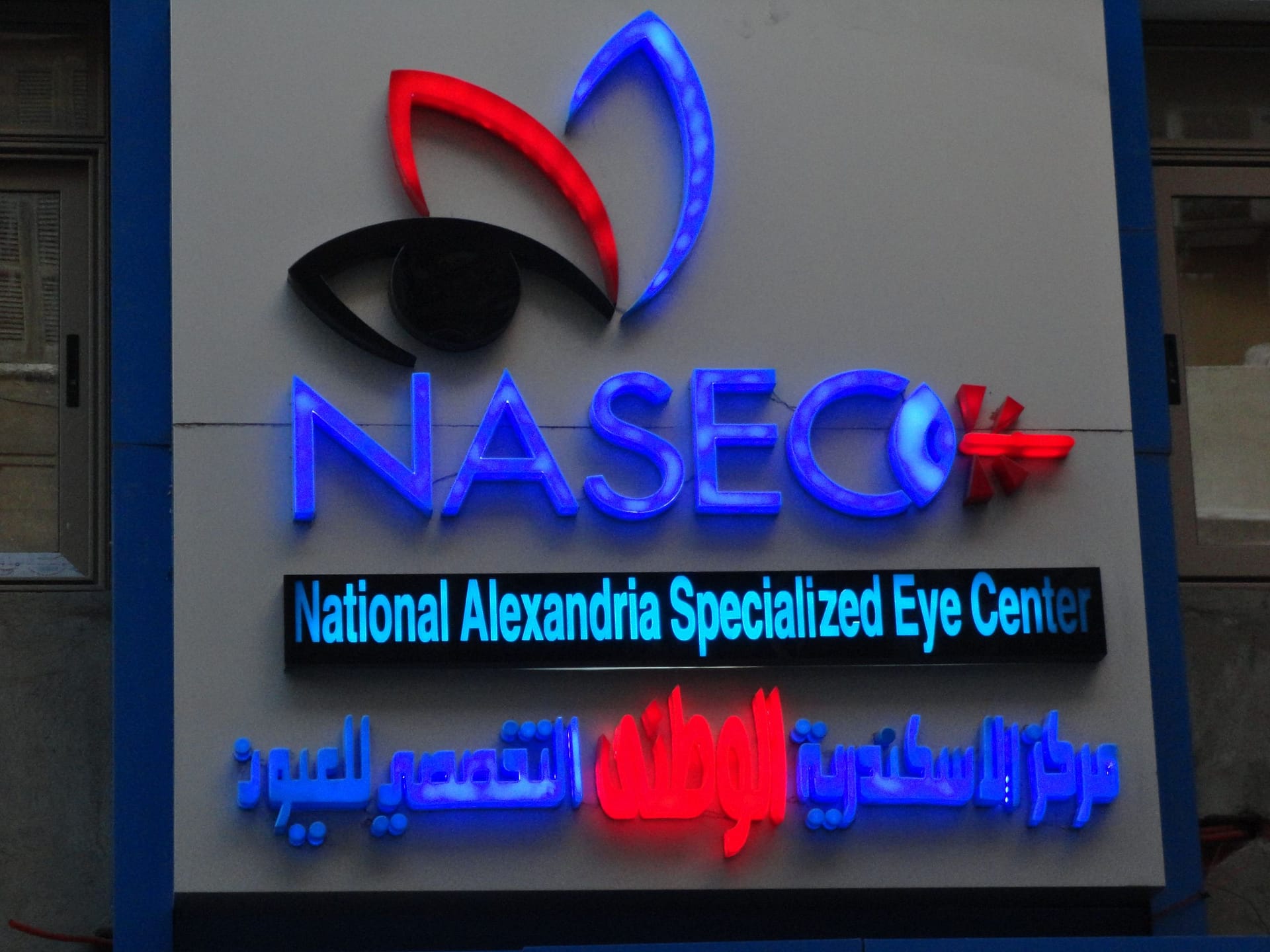 lasik Wavelight Ex_500
Refractive lens exchange
I C L & Artisan
Keratomes surgeries
Cornea surgeries
Well-equipped operating rooms that contain all what we need in modern cataract surgery; the premium IOLS will give us the best outcome for our patients.
The cataract unit had three phacoemulsification machines " by Alcon and Johnson & Johnson " with top notch technology three Zeiss ophthalmic microscopes.
Our care for the diabetics and the retina patients will start from the outpatient clinic going through the best investigative and imaging machines    " Heidelberg FA & Heidelberg OCT " up to the ophthalmic lasers " Nidek & Quantel ".
Our vitreoretinal surgery unit has the best machine " DORC _ EVA" operated by well experienced retina consultants.
(SEE OUR CENTER INSIDE) gallery